Pastoral Counselors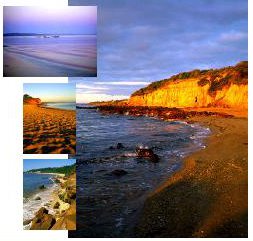 Pastoral Counseling is a unique and challenging career. Individuals must develop and maintain skills in two distinct areas counseling and ministry. It is a major challenge to maintain professional competence in these two unique fields. This dedication to service speaks highly of those who choose to walk this path as a professional or lay pastoral counselor.
The National Board for Certified Pastoral Counselors (NBCPC) is a non-profit, independent, voluntary credentialing body for pastoral counselors. The National Certified Pastoral Counselor (NCPC) credentials allow consumers to have confidence in the care that they are receiving and allow National Certified Pastoral Counselors to distinguish themselves from their peers.
The National Board for Certified Pastoral Counselors is organized for the promotion of common interests of pastoral counselors by providing professional standards of practice to the service of pastoral counseling through:
The promotion of higher standards of practice through the establishment and maintenance of a uniform, national certification process for pastoral counselors.
The establishment and maintenance of a list of the certified pastoral counselors to be made available by the board to the public.
The education of the public, counseling organizations and religious bodies in best practices for the selection of pastoral counselors.
The encouragement of the use of certified pastoral counselors by the public.
The recognition of certified pastoral counselors as qualified mental health service providers by third party payers and state s mental health licensing bodies.
We invite those of you that meet the certification requirements and have the dedication to service to apply to the NBCPC today.